Queen's Birthday Honor for University of Queensland professor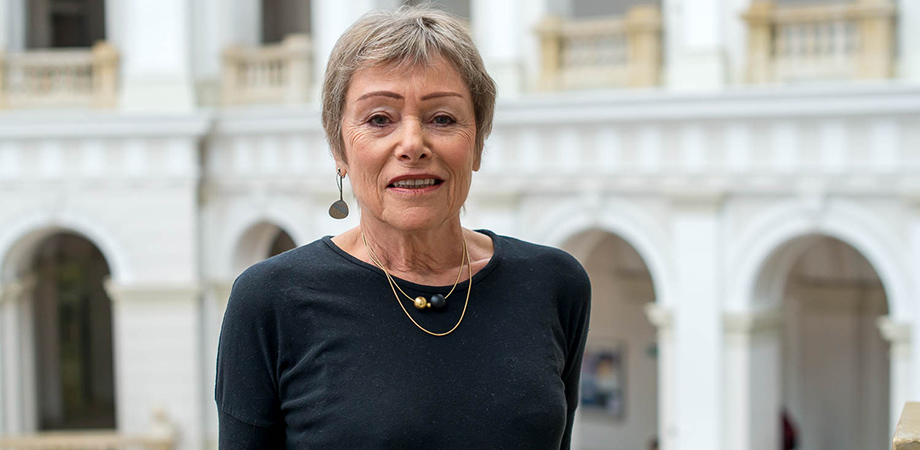 SPIE Fellow and SPIE Board of Directors advisor Halina Rubinsztein-Dunlop has been honored as an Officer in the General Division of the Order of Australia. According to a 12 June press release published by Australian Research Council Center of Excellence for Engineered Quantum Systems (EQUS), where Rubinsztein-Dunlop is Chief Investigator, the University of Queensland professor was recognized for distinguished service to laser physics as a researcher, mentor, and academics, as well as for the promotion of educational programs and women in science.
Rubinszstein-Dunlop became the first female Professor of Physics in Australia in 2000. She is a co-chair of the SPIE 2018 Nanoscience + Engineering Symposium at SPIE Optics + Photonics, and was one of 21 scientists, engineers, and academics featured in the 2010 SPIE Women in Optics Planner.
Recent News