Photonics Focus Magazine Vol. 2 Issue 5
September/October 2021 | Vol. 2 | Issue 5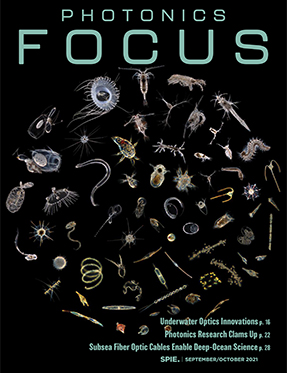 Water
As we send telescopes into space to investigate the mysteries of galactic water, there's a surprising amount we don't know about our own terrestrial water. In this issue of Photonics Focus, we jump in, examining light science's impact on this research. From underwater imaging instruments with unique requirements for pressure, refraction, and lighting, to giant clams whose light-harvesting abilities inspire new photonics research, and to fiber optic cables that crisscross the ocean floor, photonics may yet reveal unimagined mysteries in the deep.

The cover shows images of a variety of marine organisms taken with the benthic underwater microscope developed at Scripps Institution of Oceanography.

Select articles are available online but the complete issue is available for download as a PDF.
Art and science go hand in hand when it comes to putting eyes on the underwater world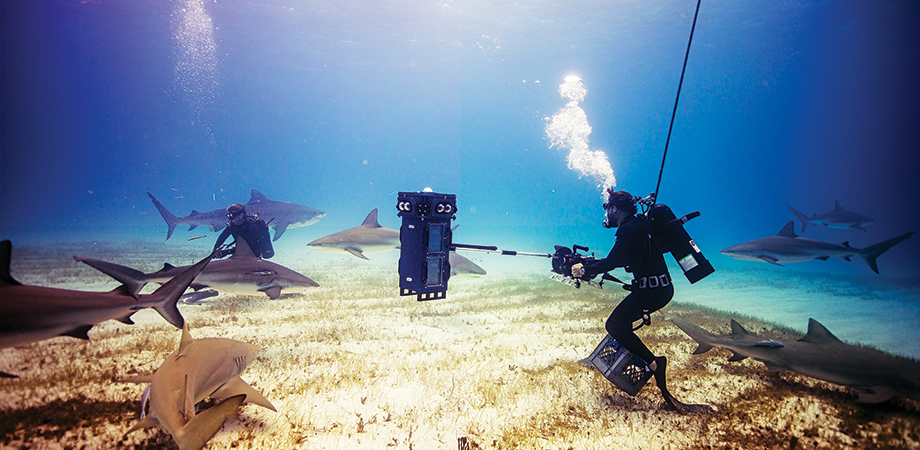 Unique animal-plant symbiosis inspires innovators in solar cell and optical wireless communication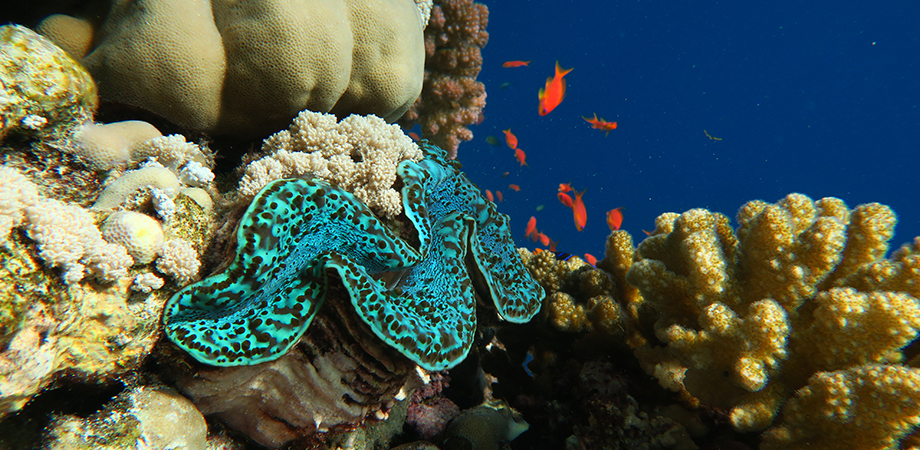 Subsea fiber optic cables now enable deep-ocean science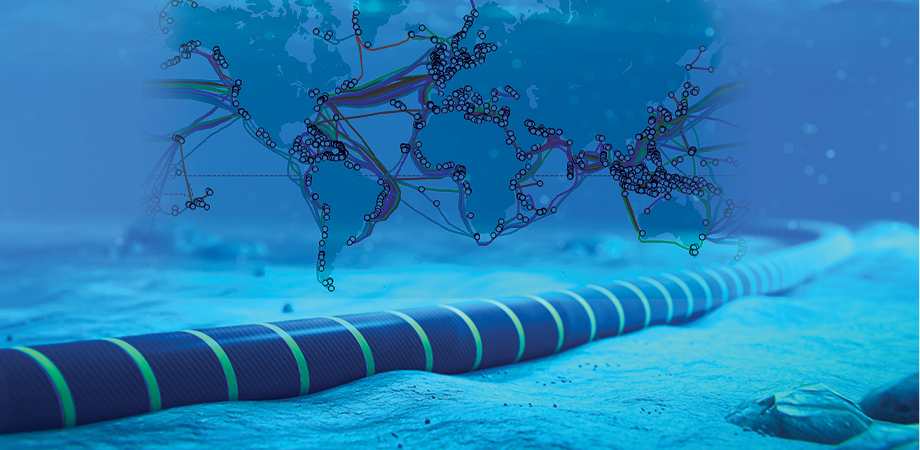 About Photonics Focus
Launched in 2020, Photonics Focus® is the award-winning society magazine of SPIE. Articles showcase scientific discovery and innovative real-world applications of optics and photonics.
A subscription to Photonics Focus is included in SPIE Membership, or you can purchase an annual print subscription (6 issues per year) without membership for $29.95:
Read more about how to subscribe or submit an article to the magazine.
Advertising in Photonics Focus will expose your message to key decision makers and qualified buyers in the optics and photonics industry. Find out how to advertise in Photonics Focus.
Recent Issues