Photonics Focus Magazine Vol. 1 Issue 6
November/December 2020 | Vol. 1 | Issue 6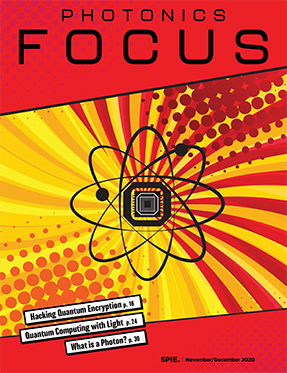 Quantum encryption makes headway in the quest to keep our secrets secure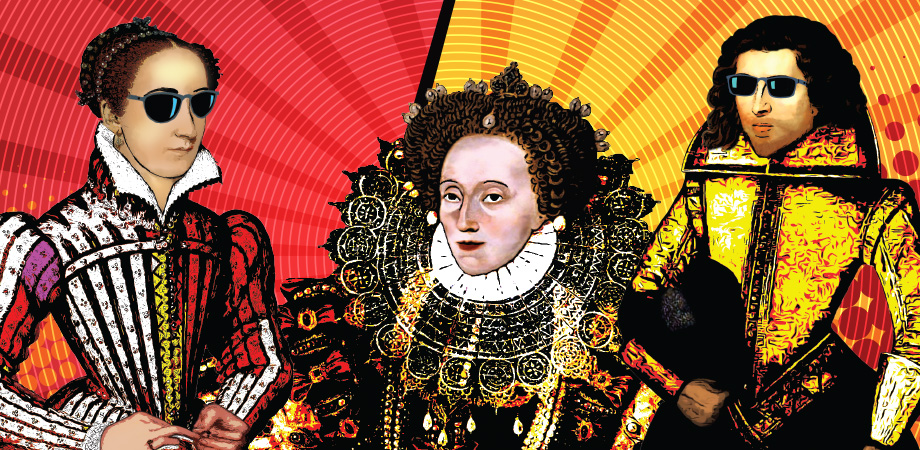 So far, quantum computing has been ruled by ions and electrons, but does its future lie with photons?
With new experiments and technologies, physicists have shown they can control individual photons with unprecedented precision. But the enigmatic elementary particle still hides its true colors.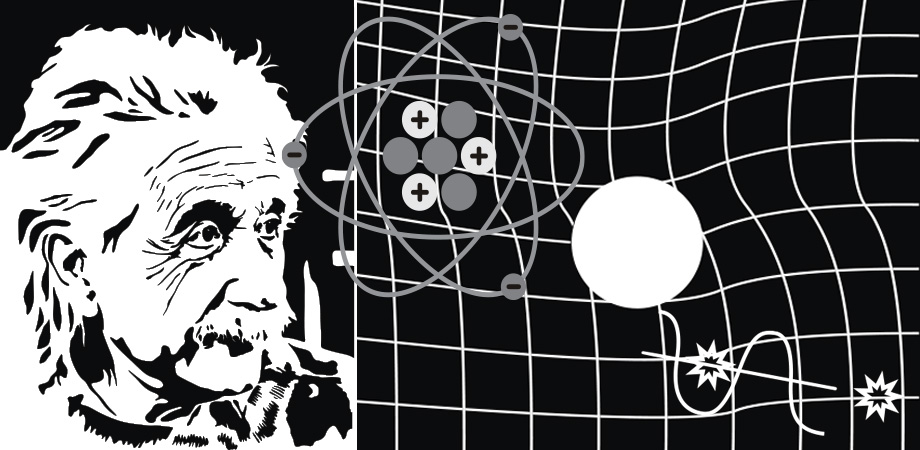 About Photonics Focus
Launched in 2020, Photonics Focus is the new award-winning SPIE Membership magazine. Articles showcase scientific discovery and innovative real-world applications of optics and photonics.
A subscription to Photonics Focus is included in SPIE Membership, or you can purchase an annual print subscription (6 issues per year) without membership for $29.95:
Read more about how to subscribe or submit an article to the magazine.
Advertising in Photonics Focus will expose your message to key decision makers and qualified buyers in the optics and photonics industry. Find out how to advertise in Photonics Focus.
Recent Issues