Photonics Focus Magazine Vol. 1 Issue 3
May/June 2020 | Vol. 1 | Issue 3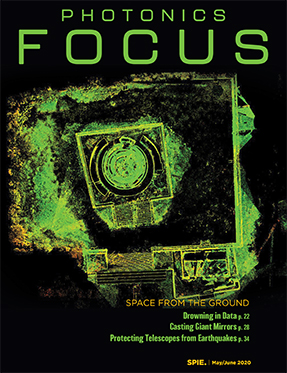 Space from the Ground
This issue of Photonics Focus explores the tools and systems that modern astronomers use to study space from the ground. Two feature articles explain different methods to create ever-larger telescope mirrors: spin-casting monoliths, and segmentation with adaptive optics. Another article reveals the enormous challenge of building highly precise instruments in some of the most seismically unstable locations on Earth; and yet another tells the story of the unfathomable amounts of data that will be generated by modern instruments, and how scientists plan to manage it.
Select articles are available online, but the complete issue is available for download as a PDF.
The Square Kilometre Array is set to be the world's biggest radio telescope and the largest big data project in the known Universe. Will astronomers sink or swim in the digital downpour?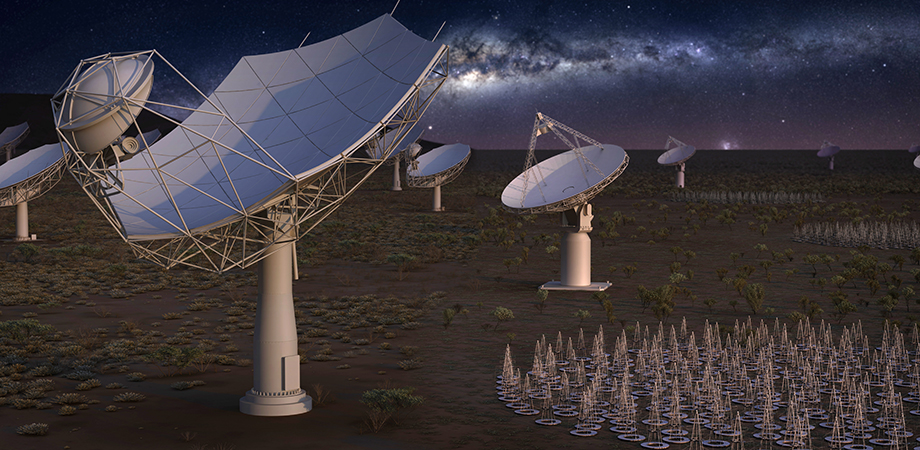 A new generation of 'extremely large' telescopes is being built in earthquake-prone areas. How will engineers protect these massive machines?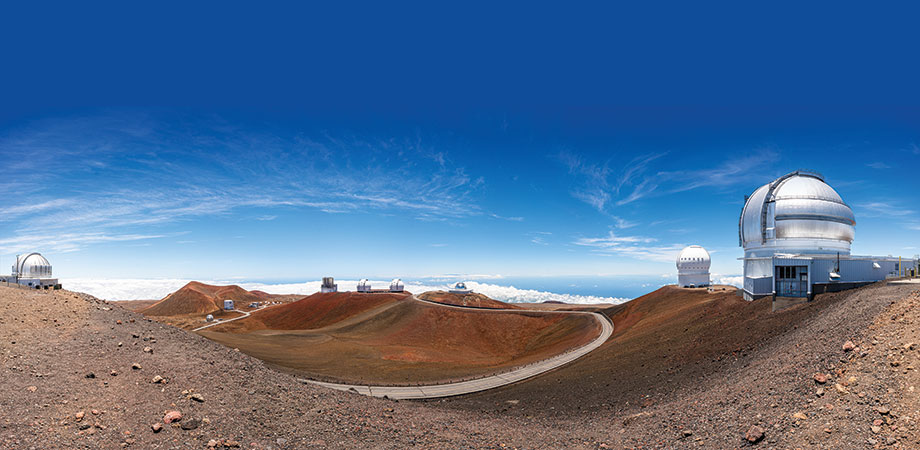 About Photonics Focus
Launched in 2020, Photonics Focus is the new award-winning SPIE membership magazine. Articles showcase scientific discovery and innovative real-world applications of optics and photonics.
Read more about how to subscribe or submit an article to the magazine.
Advertising in Photonics Focus will expose your message to key decision makers and qualified buyers in the optics and photonics industry. Find out how to advertise in Photonics Focus.
Recent Issues