Photonics Focus Magazine Vol. 1 Issue 2
March/April 2020 | Vol. 1 | Issue 2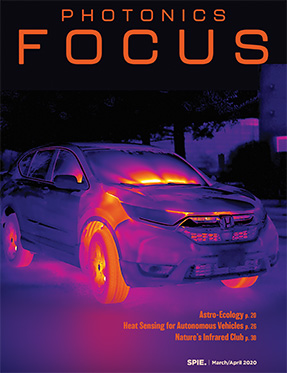 Into the Infrared
Infrared radiation has its best-known applications in military and defense contexts, but the infrared spectrum is the enabler of extensive civilian applications as well, including free-space communications, automotive sensing, theranostics, astronomical imaging, fiber optics, and even photonic circuits. This issue dives deep into the research and technology of the infrared wavelength, and explores applications in ecology, autonomous vehicles, and biomimetics.
Select articles are available online, but the complete issue is available for download as a PDF.
A handful of biological species can detect Infrared radiation. Envious of this evolution-honed sensory superpower, researchers with technological visions are working to emulate it.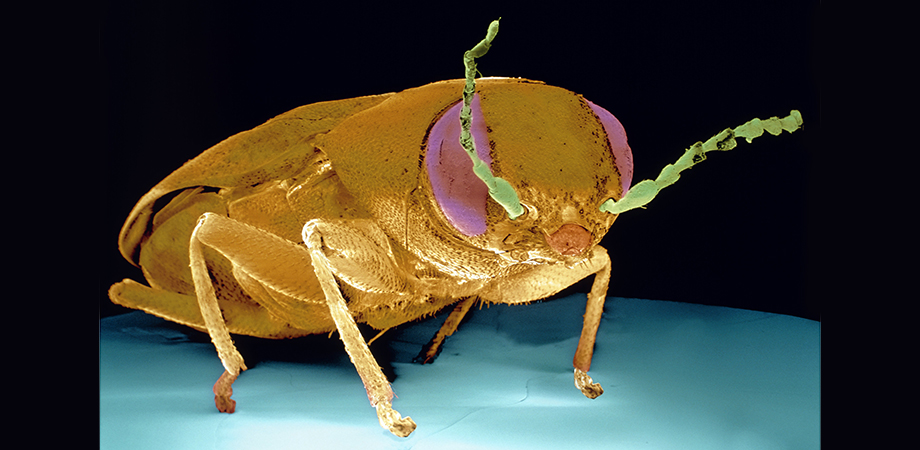 Far-infrared sensors will play an important role in overcoming some of the problems that plague sensor platforms on autonomous vehicles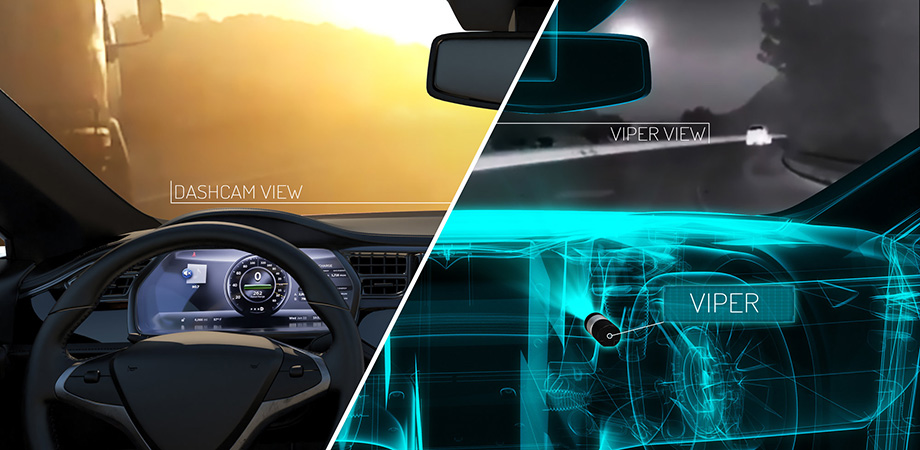 Astronomers help ecologists locate at-risk animals using imaging techniques honed from decades of hunting for stars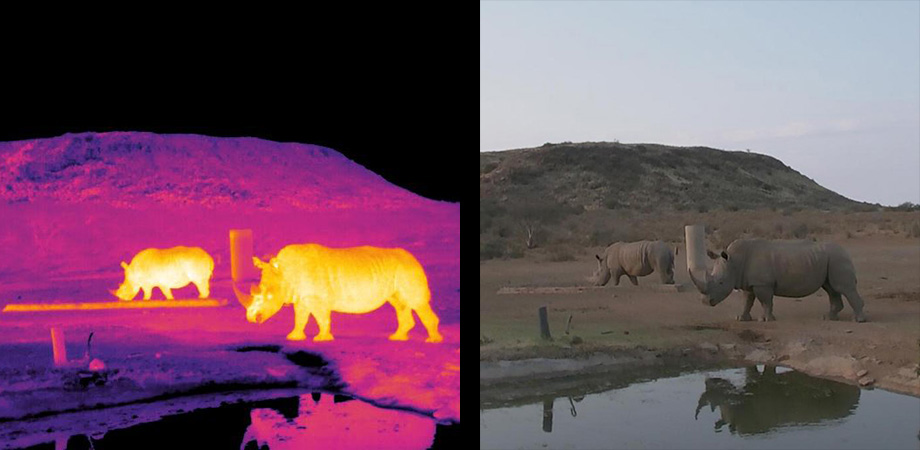 About Photonics Focus
Launched in 2020, Photonics Focus® is the new award-winning SPIE Membership magazine. Articles showcase scientific discovery and innovative real-world applications of optics and photonics.
A subscription to Photonics Focus is included in SPIE Membership, or you can purchase an annual print subscription (6 issues per year) without membership for $29.95:
Read more about how to subscribe or submit an article to the magazine.
Advertising in Photonics Focus will expose your message to key decision makers and qualified buyers in the optics and photonics industry. Find out how to advertise in Photonics Focus.
Recent Issues