Photonics Focus Magazine Vol. 2 Issue 4
July/August 2021 | Vol. 2 | Issue 4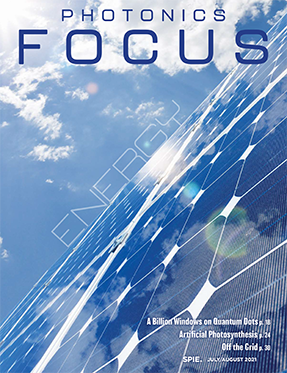 Energy
The imperative for solar research is obvious, and the pages of this issue of Photonics Focus should remind us how much scientific progress has been made in a short time.
Solar cell efficiency has increased from six percent in 1954 to a useful 25 percent today. Photovoltaic (PV) panels have become affordable and ubiquitous. And yet, researchers keep finding ways to improve them through new materials, designs, and construction methods. Innovative companies are laminating quantum dots into window glass to create transparent photovoltaics, which will increase the surface area of buildings available to harness sunlight for conversion to usable energy.
Other researchers are looking to water as a source of renewable energy: artificial photosynthesis remains tantalizingly close, and yet so far away.

Select articles are available online, but the complete issue is available for download as a PDF.
Despite intensive research, we can't yet reliably or cheaply convert sunlight into energy-dense fuel. But the goal is in sight.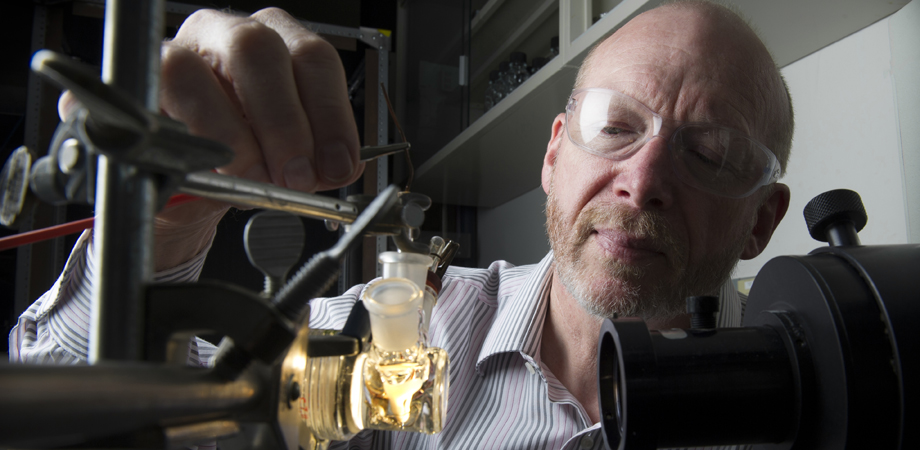 Tiny engineered nanocrystals may give windows renewed purpose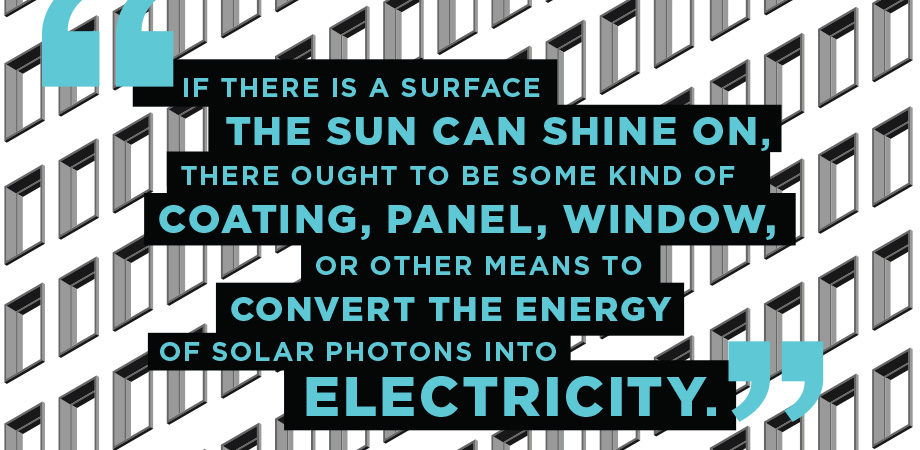 Renewable energy microgrids can provide sustainable power in remote communities as well as critical backup in areas where the power grid may be threatened by climate change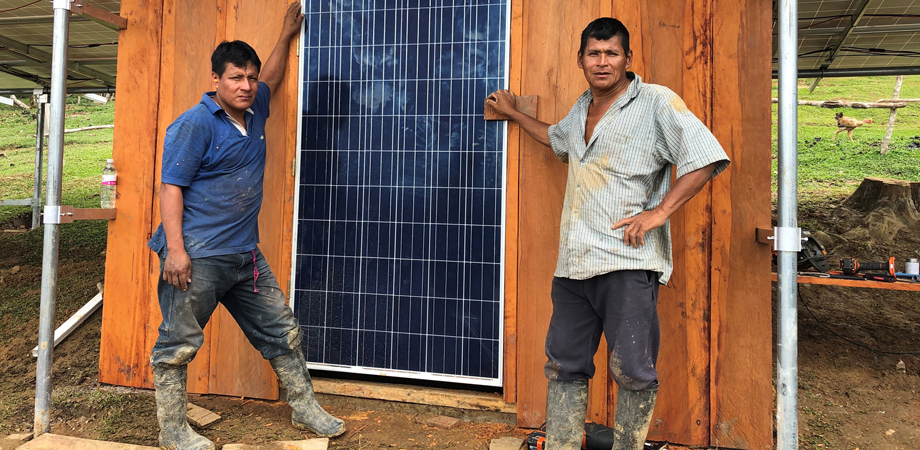 About Photonics Focus
Launched in 2020, Photonics Focus® is the award-winning society magazine of SPIE. Articles showcase scientific discovery and innovative real-world applications of optics and photonics.
A subscription to Photonics Focus is included in SPIE Membership, or you can purchase an annual print subscription (6 issues per year) without membership for $29.95:
Read more about how to subscribe or submit an article to the magazine.
Advertising in Photonics Focus will expose your message to key decision makers and qualified buyers in the optics and photonics industry. Find out how to advertise in Photonics Focus.
Recent Issues