Optics and photonics recognized by Senate Committee in context of export controls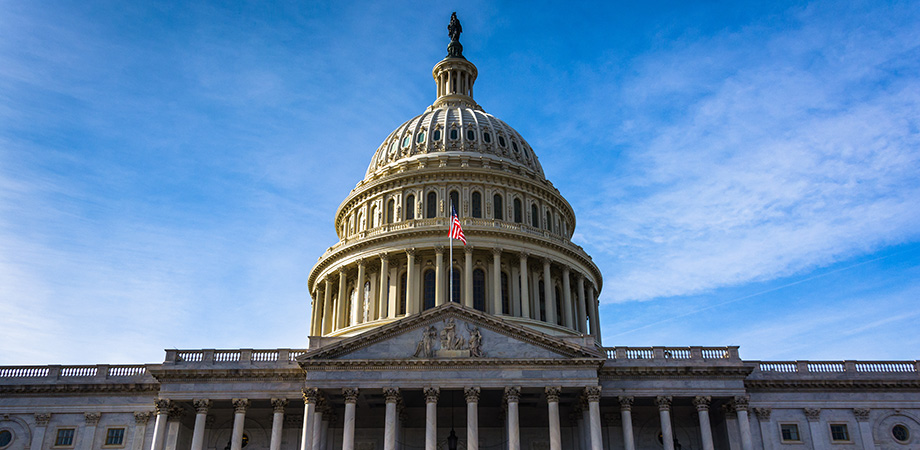 A report accompanying a US Senate bill proposing funding levels for science, commerce, and justice agencies includes encouraging language backed by SPIE recognizing the importance of optics and photonics to the US economy and the need for well-written regulations on export of optics and photonics technologies and components.

The Commerce, Justice, and Science Appropriations Bill for the fiscal year 2018 (FY2018) passed out of the Senate Appropriations Committee on Thursday 27 July.

A section of the report accompanying the bill acknowledges the global photonics market for core photonics components at $182 billion in annual sales, an estimate based on an SPIE market analysis.
"Photonic components such as optics, sensors, fibers, lasers, photodetectors, and light modulators constitute [a] $182,000,000,000 global industry, supporting 190,000 jobs in the United States alone," the report stated. Language in the bill also notes the rapid growth of technologies controlled under Category XII of the US Munitions List (USML) and Category 6 of the Commerce Control List (CCL). It said "well-written and precise regulations" were necessary to support business, research, and workforce development for US manufacturers and exporters.
Recent News