NASA Earth: Decadal Survey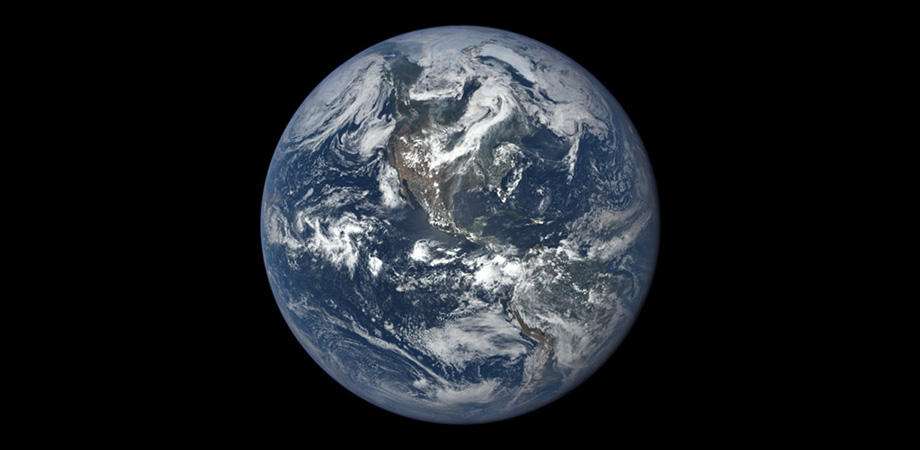 The Earth Science Division at NASA HQ is organizing Community Forums for the new 2017 Earth Decadal Survey, "Thriving on Our Changing Planet: A Decadal Strategy for Earth Observations from Space."

The first in a series of these Community Forums is May 10th from 12:45-2:45 p.m. EDT, and the public is invited to participate.

NASA's Earth Science Division wants to keep the community informed about activities, progress, and opportunities regarding the Earth Decadal Survey. A survey page has been set up where people can learn more about the Decadal and provide written input, feedback, and questions.

Those interested can attend in person, through Webex, or via Telecon. The in-person location is NASA Headquarters in Washington, D.C.


Read the NASA press release.
Recent News