Overview, Eligibility, Application, and More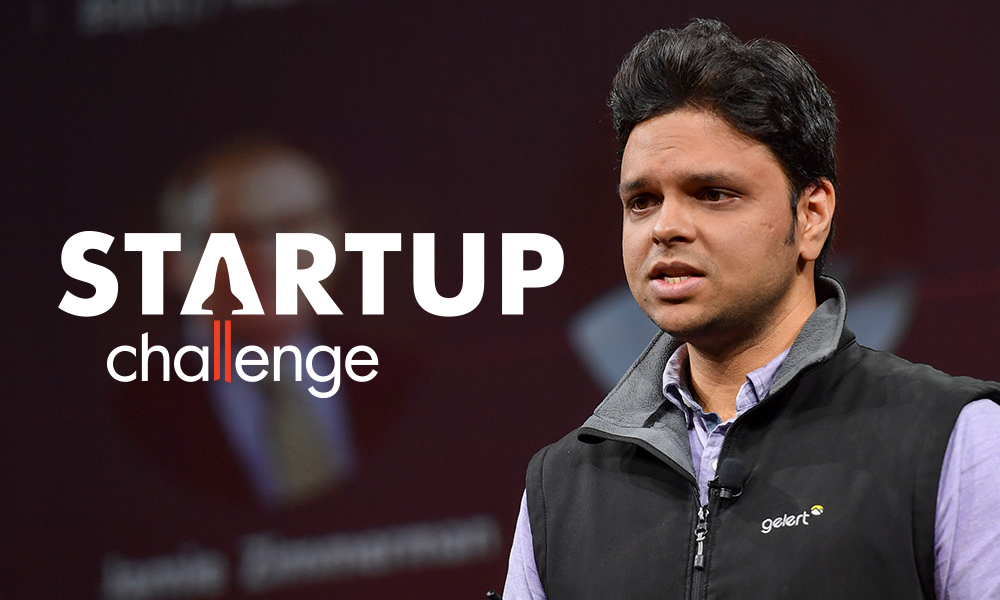 The SPIE Startup Challenge is held annually at Photonics West. This competitive event invites new entrepreneurs to pitch their light-based technology business plan to a team of business development experts and investors.
More than a simple pitch competition, but an entry point into the community of high-tech business development. Numerous mentors volunteer their time in support of new business ventures.
Photonics West
22 - 27 January 2022
Startup Challenge
25 January 2022
Questions? innovation@spie.org